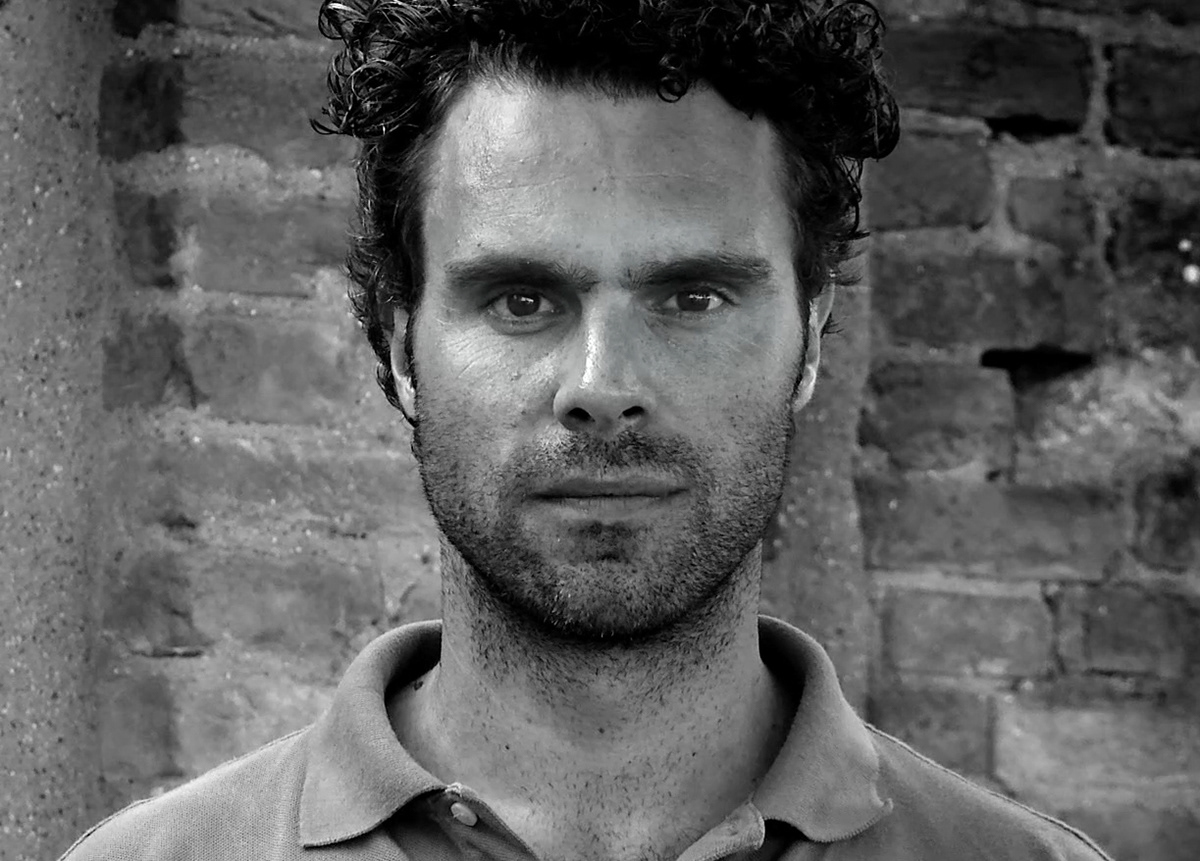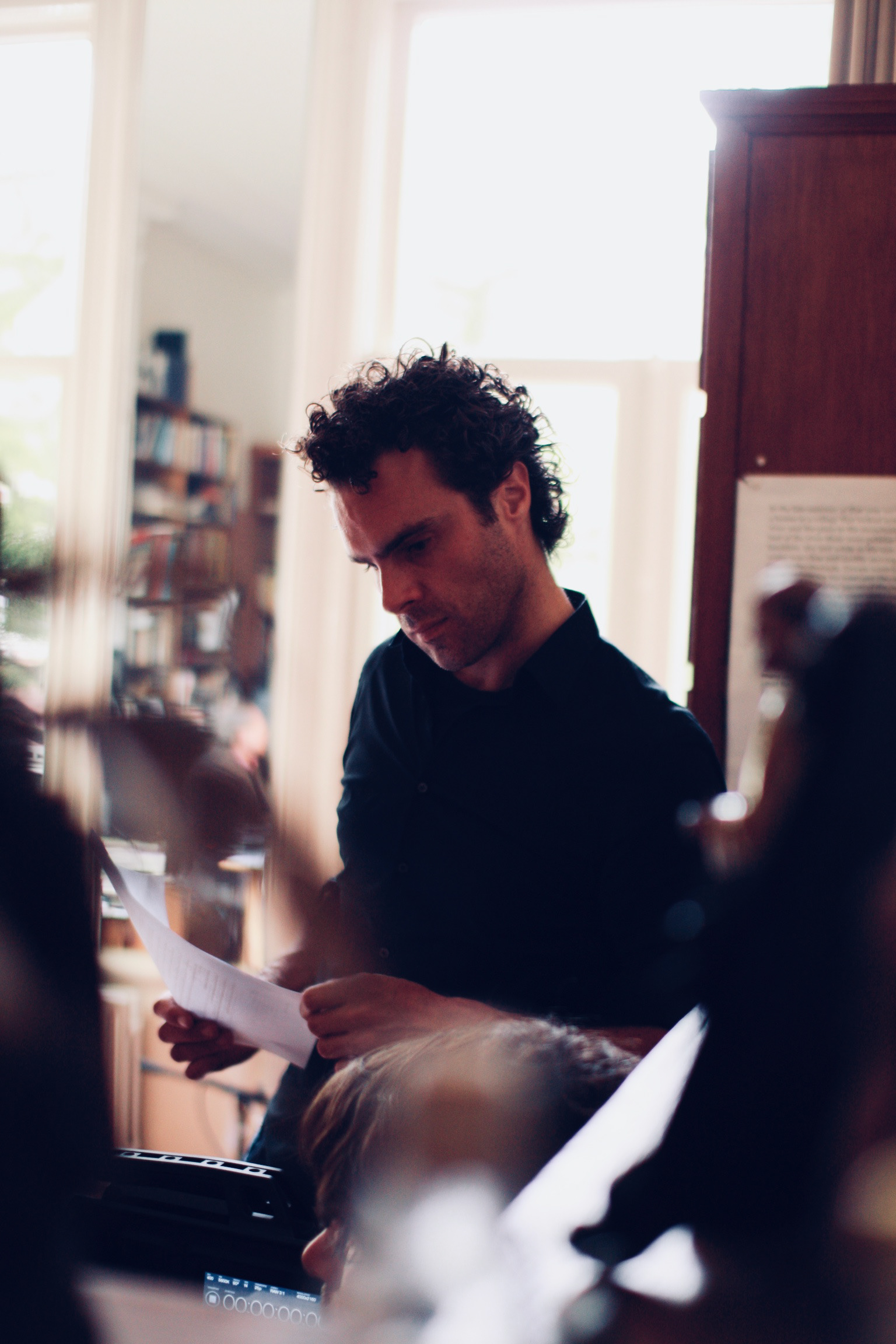 Alessio Cuomo is a Dutch/Italian filmmaker who loves to visualize soulful stories. He creates documentaries, branded films, short films and commercials.
His focus is on storytelling and developing captivating and unique narratives.
Alessio was born in Rome, Italy, and raised in the Netherlands. During his study Journalism in Utrecht he quickly developed a natural hunger to explore all aspects of the world of filmmaking and documentaries. After his internship at NOVA, a Dutch current affairs programme, he started his career as a freelance news reporter for several national and international TV stations such as RTV Utrecht, RVU and BBC World.

In 2017 Alessio started working on de documentary Rudi - Haunted by 9/11 (Rudi - Achtervolgd door 9/11). Five years later the documentary series is finally finished and will be aired soon on Dutch streaming service Videoland. 
In 2008 Alessio founded the production company ColdSun directed the documentary Cuba RebelióN. A film about Cuban protest singers who rebel against the Castro regime. In 2013 he directed the documentary Gesso, the Art of Street Painting, about the worldwide movement of pavement art. The documentary follows six street painters around the world.
For his film projects Alessio worked in countries such as Cuba, USA, Syria, Lebanon, Russia, Argentina, Mexico, Italy and many more.
Alessio's background in journalism and documentary filmmaking deeply influenced his approach to storytelling.
His work is characterized by a strong social engagement.
Alessio worked as a director on various projects for clients including; The Red Cross, Levi's, Armin van Buuren, MasterCard and Philips.